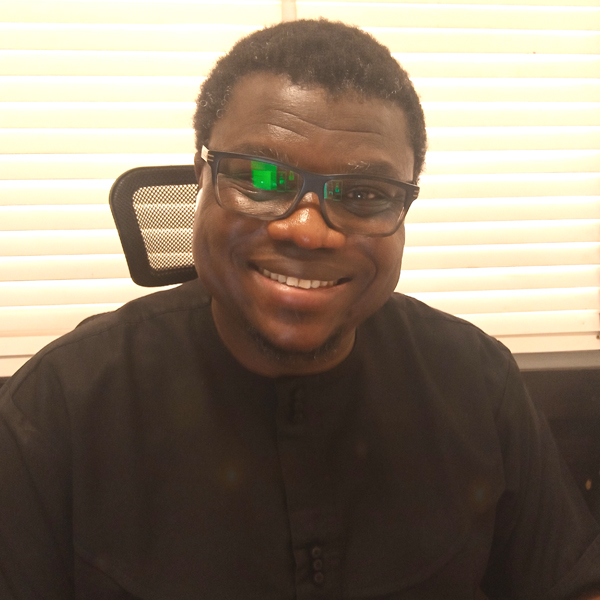 Dr. Tolu Ajomale
M.B. Ch.B MSc. DIC | Coordinator, Mental Health Desk, Lagos State Ministry of Health
Biography

Tolu Ajomale serves as a Public Health Programs Coordinator, Administrator and Physician for the Lagos State Government.
He earned his medical degree (M.B.Ch.B, Medicine) in 2010, and went further to get his M.Sc in International Health Management from the Imperial College London. He also received training from the Liverpool School of Tropical Medicine and the Harvard School of Public Health.
With insights into healthcare practices, policies and programs in developing countries, Tolu Ajomale designs and implements public health strategies and interventions targeted at addressing current gaps and challenges in effective and efficient service delivery.
Ajomale is efficient in project management and has helped in implementing several programs since he joined the Special Projects Unit of the Lagos State Ministry of Health.