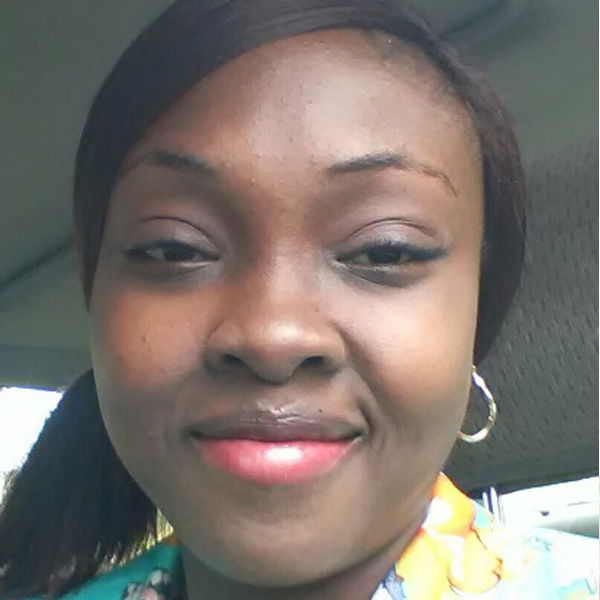 Dr. (Mrs) Adejoke Abiodun
MBBS, MPH, CRR, LMIH, FMCPsych | Consultant Psychiatrist, Lagos State Ministry of Health
Biography

Dr. Adejoke Abiodun is a Consultant Psychiatrist with Lagos State Rehabilitation Centre. She studied Medicine and Surgery at Ladoke Akintola University of Technology, and holds a Master's degree in Public Health. She is a fellow of the faculty of Psychiatry at the National Postgraduate Medical College of Nigeria. She studied Leadership and Management in Health and conducts research responsibly with the University of Washington.
She also had a series of trainings in universal treatment for Substance Use Disorder Professionals (Colombo Plan). She is a member and/or fellow of notable associations including: the International Society of Substance Use Professionals (ISSUP), National Postgraduate Medical College (FMCPsych), Nigerian Medical Association (NMA), the Association of Psychiatrist in Nigeria (APN), Suicide Prevention and Research Initiative (SURPIN) and is the south west coordinator of Association of Child and Adolescent Psychiatrist and Allied Professional (ACAPAN).
Besides clinical and research work, she is involved in mental health advocacy. She also volunteers in health educational outreaches that campaign against the use of alcohol and other psychoactive substances. She is a regular voice on various electronic media on various mental health issues, and serves on several committees in the promotion of mental wellbeing in the South-West region of Nigeria, and on a national level.