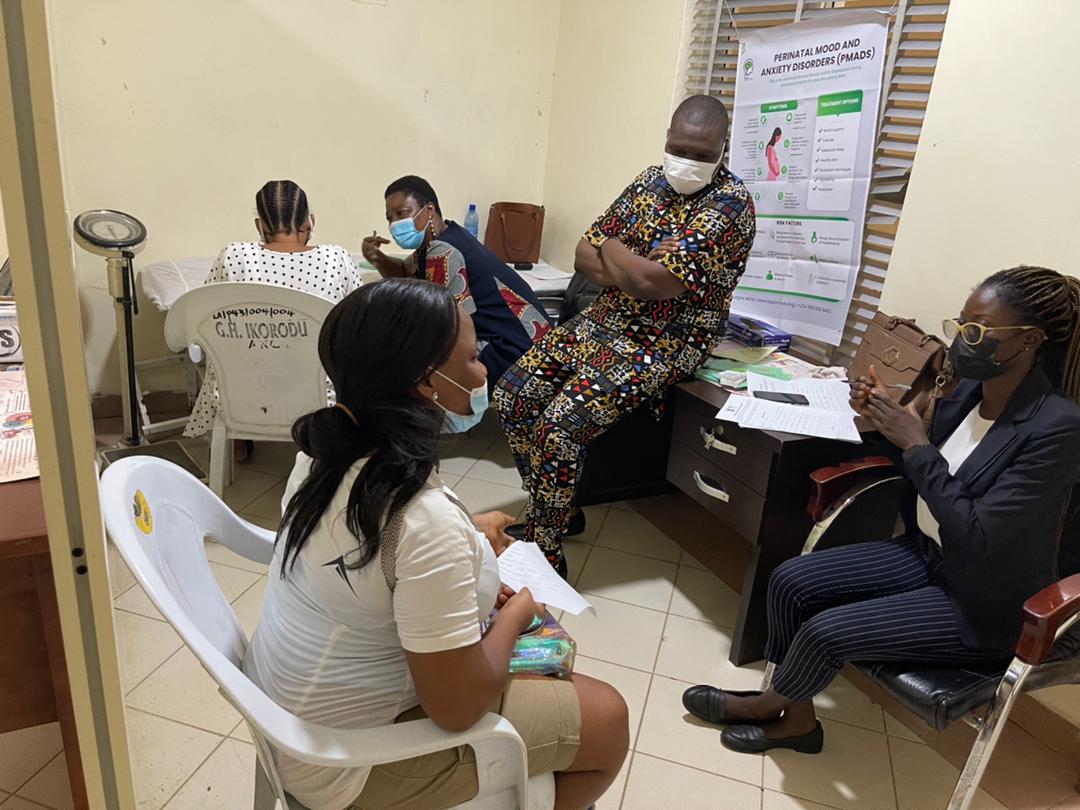 In 2011, The Ministry of Health established a Mental Health Advisory/Stakeholders' Group to conduct a situation analysis, proffer innovative solutions and map out an implementation plan for reducing the burden of mental health problems in Lagos. This group was made up of academia, policy makers, NGOs, researchers, clinicians, and service users, with the department of Behavioural Medicine, LASUCOM forming the core of the think – tank team to bridge the gap between the town and the gown.
Thereafter, the State approved the establishment of a Mental Health Desk Office in keeping with international best practices, as advocated by the WHO – a first of its kind in Nigeria.
The desk currently serves as the focal point for policy and program development, and encourage, as well as strengthen and coordinate partnerships with Communities, NGOs, Institutions, Private Sector, and International Organizations.
Lagos MiND stands for Lagos Mental Health in Development. It is an initiative of the Lagos State Mental Health Desk, established to increase public enlightenment in mental health matters as a way of demystifying mental health and reducing the rate of stigma and discrimination associated with it.
In line with the agenda of the sitting governor of Lagos State, the Lagos State Ministry of Health is committed to building human capacities to strengthen available support systems for mental health.
This project was activated to implement of one of the streams of the Lagos State Mental Health Policy: Capacity building of human resources for health to provide mental health services. This policy stream specifically seeks to align with the WHO recommendation of integrating mental health into primary health care as the 9th component of Primary Health Care.
MeHPriC focuses on training health care workers from the flagship PHCs in recognizing and managing common mental disorders and psychiatric emergencies.
As such, the project employs the Task Shifting/Task Sharing Policy of the Lagos State Ministry of Health and centers on:
Capacity building of healthcare professionals at the primary health care level
Availability of psychiatric services at secondary care level
Effective referral system
Pharmaceutical services
Data management
The objectives of this project include:
To improve knowledge and skills of medical personnel in attending to patients who require mental health care
To ensure early identification of mental illnesses and institute appropriate interventions or referral
To allow for the use of appropriate drug management for simple and common mental disorders in the various government owned health centers
To improve quality health care delivery at the first level of care by including mental health care in primary health care