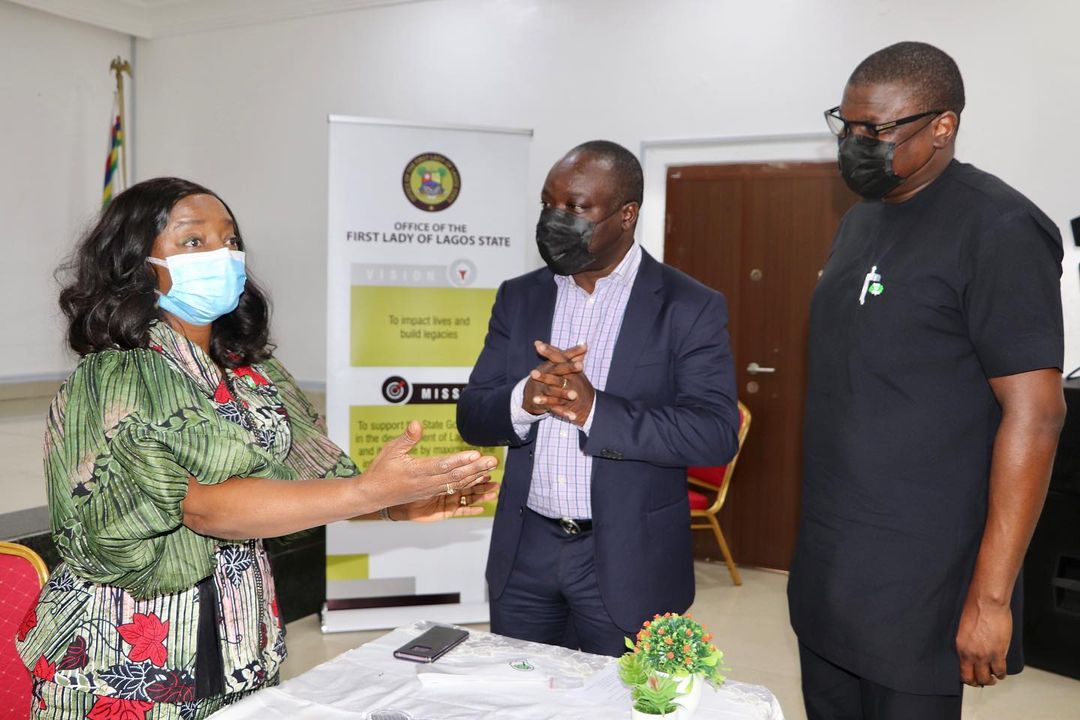 In 2011, The Ministry of Health established a Mental Health Advisory/Stakeholders' Group to conduct a situation analysis, proffer innovative solutions and map out an implementation plan for reducing the burden of mental health problems in Lagos. This group was made up of academia, policy makers, NGOs, researchers, clinicians, and service users, with the department of Behavioural Medicine, LASUCOM forming the core of the think – tank team to bridge the gap between the town and the gown.
Thereafter, the State approved the establishment of a Mental Health Desk Office in keeping with international best practices, as advocated by the WHO – a first of its kind in Nigeria.
The desk currently serves as the focal point for policy and program development, and encourage, as well as strengthen and coordinate partnerships with Communities, NGOs, Institutions, Private Sector, and International Organizations.
Lagos MiND stands for Lagos Mental Health in Development. It is an initiative of the Lagos State Mental Health Desk, established to increase public enlightenment in mental health matters as a way of demystifying mental health and reducing the rate of stigma and discrimination associated with it.