Who We Are
Lagos MiND stands for Lagos Mental Health in Development. It is an initiative of the Lagos State Ministry of Health which was established to serve as a focal point for policy and program development. It is the first of its kind in Nigeria and is committed to keeping with international best practices in delivering mental health care and services to reduce the burden of mental health problems in the state.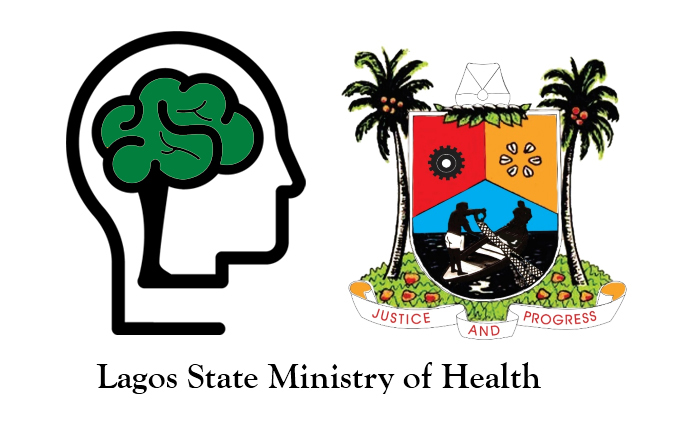 Do You Know?
Through Lagos MiND, the Lagos State Ministry of Health seeks to significantly impact thousands of lives each year by providing such services as:
Quality and adequate mental health assessment and treatments at the Primary Health Centers
Educating the public about mental health and mental illnesses to help eliminate stigma and discrimination
Providing accurate information and referral services, and make mental health services accessible to all
Delivering a range of programs and services to support individuals, families and communities in ways that help them move towards recovery.
Mental Health Speech by the Honourable Commissioner for Health, Lagos State.
PROFESSOR AKIN ABAYOMI