Through Lagos MiND, the Lagos State Ministry of Health is seeking public support to change the mental health narrative in the state. Presently, mental health is a very sensitive conversation, which many people shy away from. Due to this sensitivity, Lagosians do not want to be associated with anything regarding mental health, irrespective of the situation.
This dissociation had led to a gross overlooking of the importance of mental health in our overall well-being. Often times when people experience some mental distress, they are unable to engage in help-seeking behaviors due to the lack of understanding of what they are experiencing. They thus have to find individual ways of dealing with their emotional health to avoid discrimination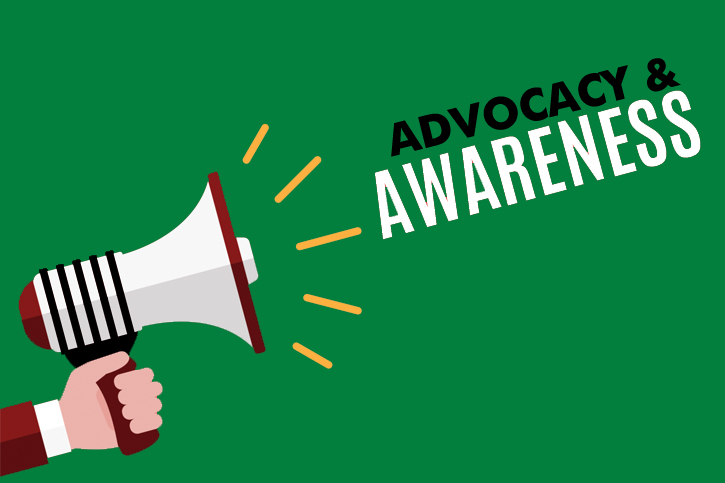 There is a spectrum of unawareness of mental health in the state. On one end of the spectrum is the lack of acknowledgement and understanding of mental health and its disorders, or the extent to which it can affect functional abilities. On the other end of the spectrum is the stigma and discrimination associated with mental health.
The formulation of the Lagos State Mental Health Policy and Lagos State Mental Health Law were the first steps taken by the state in its acknowledgement of the need for inclusive policies and supportive services for mental health interventions.
Social media handles (@lagosmind) have been created on both Twitter and Instagram to provide a platform to interact with Lagosians, in a bid to change the mental health narrative, while aiming to break down barriers and gaps in the provision of mental health services.
Through the years, a number of programs and outreaches will be organized for target populations, with the hope of making mental health a mainstream conversation.