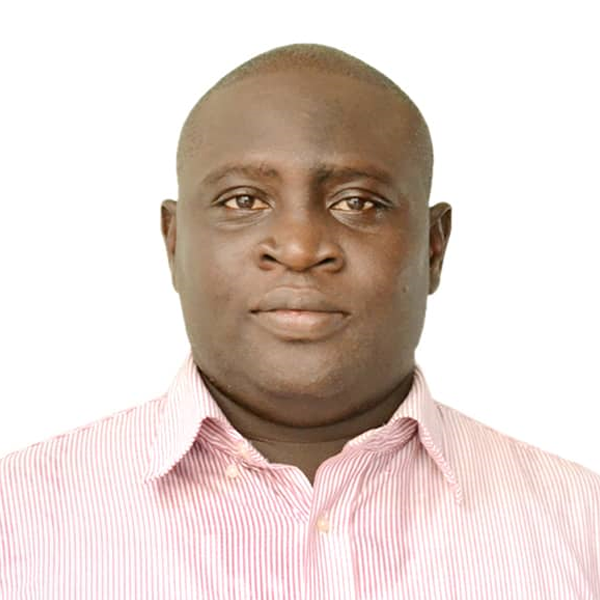 Dr. Layeni Fatai Adebayo
MBBS, MPH | Consultant Psychiatrist, Lagos State Ministry of Health
Biography

Dr. Layeni Fatai Adebayo obtained his Bachelor of Medicine, Bachelor of Surgery certificate from the University of Lagos. Dr. Layeni also possesses a post-graduate qualification in Psychiatry and a Master's in Public Health degree. He has certification in Leadership & Management in Health from the University of Washington.
He began his working career with the Health Service Commission, Lagos State at the General Hospital, Somolu as a Medical Officer, from where he left to pursue his specialist training in psychiatry, at the Federal Neuropsychiatric Hospital, Lagos. He was again employed by the Ministry of Health and redeployed to the Ministry of Youth and Social Development in 2019 to provide drug rehabilitation and psychiatric assessment and management of patients at the Lagos State Rehabilitation Center.
Dr. Layeni works with individuals and families to provide professional management for mental health problems such as Psychotic and Mood disorders, Anxiety, and Addiction disorders. He is a charismatic healthcare service professional and a member of the Nigerian Medical & Dental Council, Medical Guild, Lagos State.