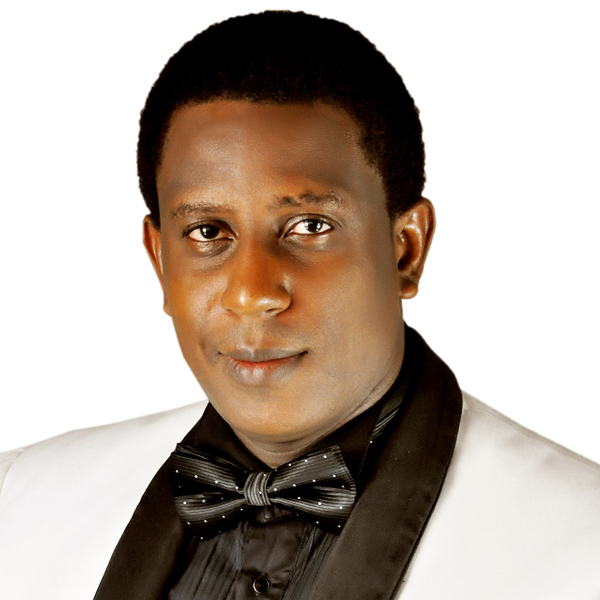 Dr. Olushola Olibamoyo
Consultant Psychiatrist and Lecturer, Lagos State University Teaching Hospital, Ikeja
When people experience difficulties or life stressors, it is not uncommon for their lives to unravel. My passion is bringing hope and recovery to those who have been through these experiences. I help them to improve their self-esteem, have better perceptions about themselves, contribute positively to the society that they belong and achieve their potentials. I know that no single approach is the right one for every individual, and so I have been trained in a range of treatment modalities including the use of drugs, psychological therapies as well as social interventions.
I am a practicing psychiatrist and a full-time academic. I have an interest in public mental health, implementation science and behavioral enhanced technology service. My educational background includes a degree in Medicine and Surgery (MBChB) from OAU, Ile-Ife, and a Fellowship in Psychiatry from the West African College of Physicians.