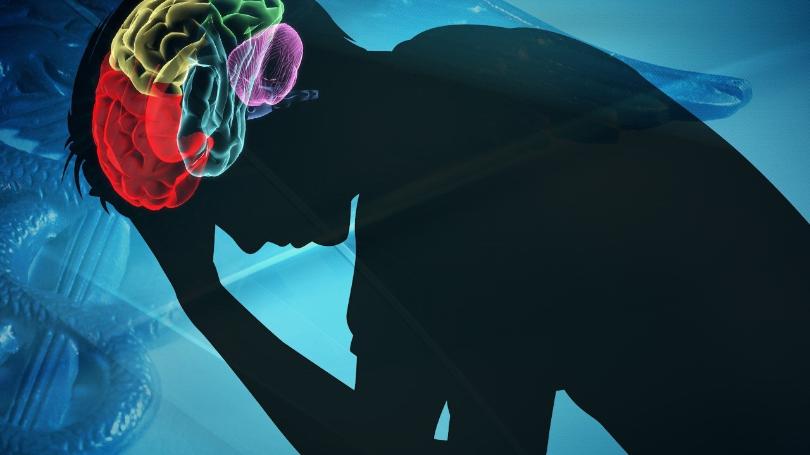 Lagos MiND
Based on the national philosophy of social justice and equity, the Lagos MiND is Lagos State's Mental Health in Development project that is designed to:
Serve as a platform for Mental Health Information, Education and Advocacy
Create cross-collaboration and partnerships with Local and International Stakeholders in Mental Health
Facilitate the adoption and delivery of the Mental Health Gap Action Plan (MHGap) in conjunction with the Federal Ministry of Health (FMoH) and the State's Primary Healthcare Board, in all Primary Health Centres
Improved capacity and infrastructure for effective mental health systems and service delivery across the state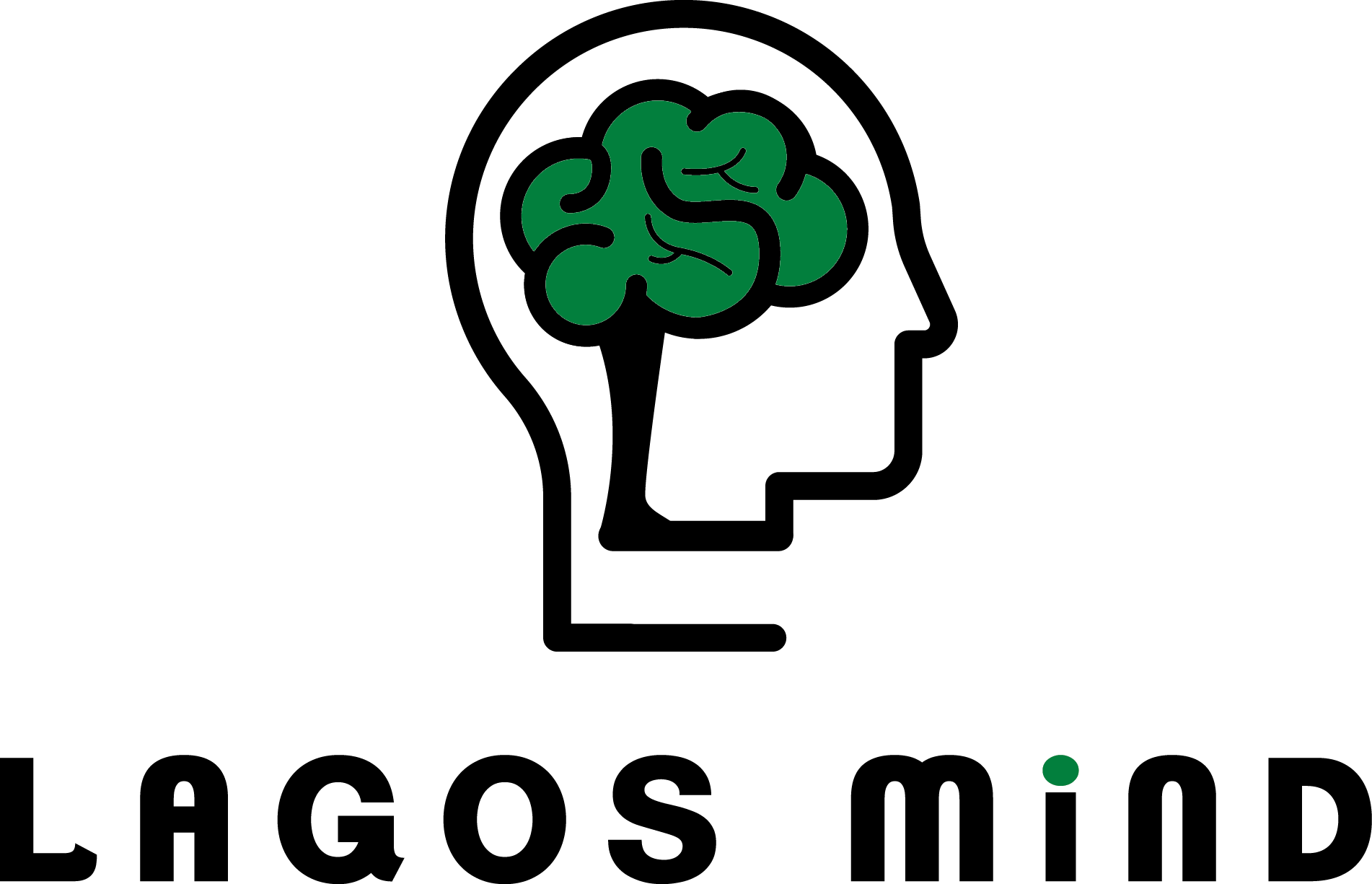 Mental Health Speech by the Honourable Commissioner for Health, Lagos State.
PROFESSOR AKIN ABAYOMI
Lagos State Mental Health Policy
Based on the national philosophy of social justice and equity, the Lagos State Mental Health Policy was developed to have sufficient strategies to tackle the mental health situation in the state.
A law to establish the Lagos state Mental Health Service, to provide for the protection and care of the mentally challenged, persons Suffering from substance abuse and for connected purposes.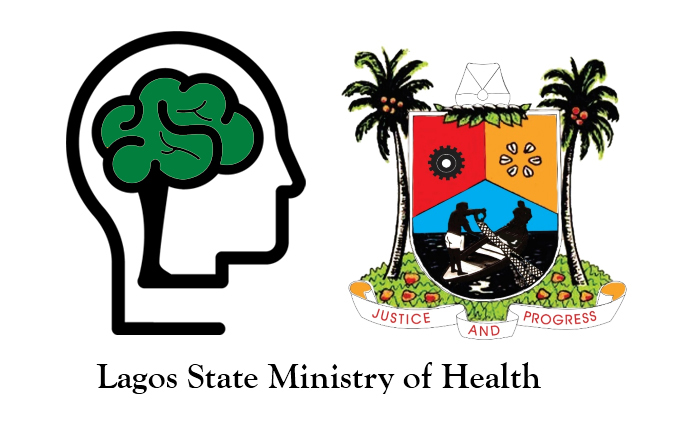 Lagos State Mental Health Policy
Mental disorders impose an enormous disease burden on societies throughout the world. Depression alone affects 400 million persons and is the single largest contributor to years lived with disability globally. Worsened by low levels of investment and effective treatment coverage, mental disorders also have serious economic consequences: depression was estimated to cost at least US$ 800 billion globally in 2010 in lost economic output, a sum expected to more than double by 2030.
The foregone economic output because of mental, neurological and substance use disorders globally, is in trillions of dollars. A densely populated and multifaceted state like Lagos is not excluded from these issues. So far, a lot of focus, drive and awareness has been on the growing burden of infectious diseases like Ebola Virus Disease, LASSA Fever and the Zika Virus; as well as, on non-communicable diseases, like hypertension, diabetes and the various types of cancer.
With the growing global awareness and evolution of mental health issues, it is imperative that Lagosians are not left behind but are aware of the impact and role of Mental Health in their communities.
Latest From Our Blog
What is Your Story?
Share It!