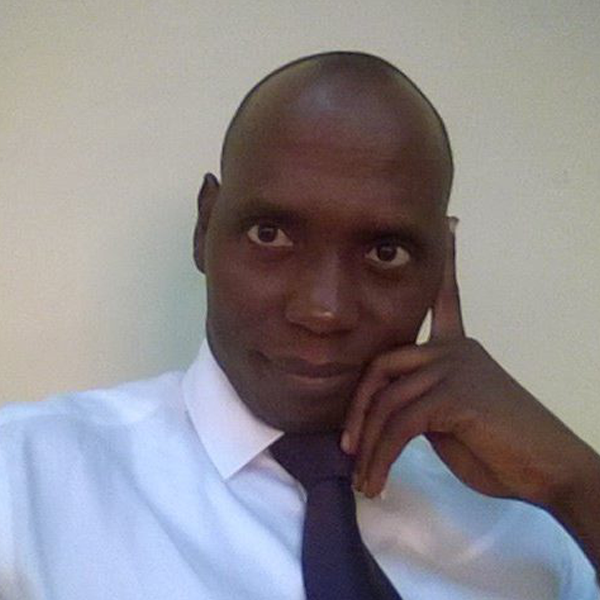 Prof. Abiodun O. Adewuya
Prof. Public Mental Health – Lagos State University College of Medicine (LASUCOM) | Honorary Consultant Psychiatrist at the Lagos State University Teaching Hospital (LASUTH)
Biography

Abiodun Adewuya received medical training from Obafemi Awolowo University, University of Manchester, Kings College London, and London School of Hygiene and Tropical Medicine. He is a fellow of the Faculty of Psychiatry for both the West African College of Physician (FWACP) and the National Postgraduate Medical College of Nigeria (FMCPsych).
Abiodun Adewuya is presently a Professor of Public Mental Health and serves as the Acting Provost at the Lagos State University College of Medicine. He is also a Honourary Consultant Psychiatrist at the Lagos State University Teaching Hospital.
His research interest includes public mental health and maternal mental health. He has led several research initiatives like the Lagos Mental Health Survey (LSMHS) and Lagos Schools Emotional and Behavioural Health Survey (LSEBHS).
He is the Executive Director of the Centre for Mental Health Research and Initiative (CEMHRI). He has over 80 academic publications in academic journals